CIC- TECH
Holistic concept for increasing efficiency in injection molding companies
We CIC-TECH engineers uncover wasted resources in injection molding companies. With our industry concept for increasing efficiency in injection molding production, we make your company sustainable for the future. Find out how your production can also manufacture more efficiently. Get in contact.
We make companies more efficient
We support companies in the injection molding industry with technology analyses, process recordings and key figure evaluations to make their processes and procedures more efficient. All identified potentials are backed up with clear recommendations for action and provide the basis for a sustainable subsequent improvement process. It is our claim not only to determine things, but to eliminate them together with your employees. Therefore, we accompany you in the implementation phase and develop mechanisms for sustainability assurance together with the management and your employees. Tools such as technology consulting, method workshops, personnel qualification and coaching are used here.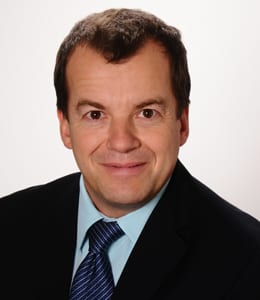 CIC-TECH are the plastics engineers Andreas Creutz and Ralf Cezanne. We offer practice-oriented advice, support and coaching for small and medium-sized plastic injection molding companies. We help plastics companies to sustainably improve production and optimize technological processes. From organisation, production to logistics.
Andreas Creutz – Dipl. Engineer plastics technology