K.BRASCH&CO.,LTD
ABOUT US
K. BRASCH was established in Hamamatsucho, Tokyo, by Dr. Kurt Brasch, a German national, in 1953.
As a specialist trading company in industrial machinery that follows the world-leading technological superpower Germany, we assist our clients by introducing European and U.S. machinery to them.
There are numerous challenges involving transactions with foreign countries including those such as language and culture, credit, distance, and after-sales service. We believe the foundation of our business is not merely to introduce the machines, but to present the manufacturer of the machines, the know-how accumulated by their staff, and the culture and sense of value that underpin their creative thought processes.
We encourage our clients and the manufacturers to better understand each other by facilitating meetings, discussions, and communications, thereby breaking down the barriers to transactions one by one. We aim to become the coordinator who provides the ideal encounter for both clients and manufacturers as a result.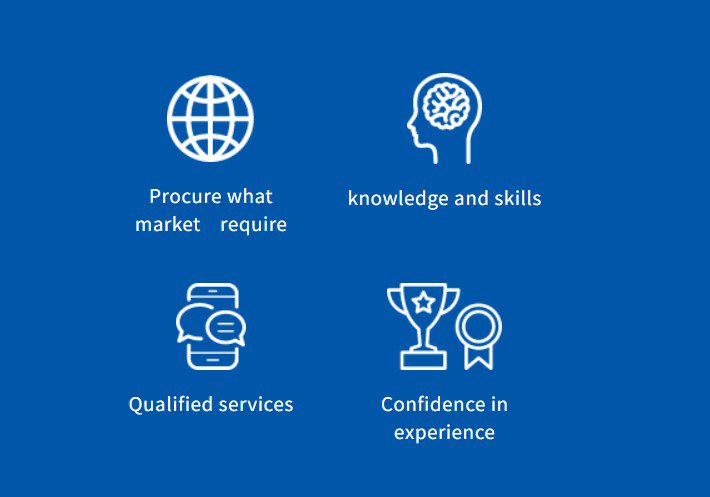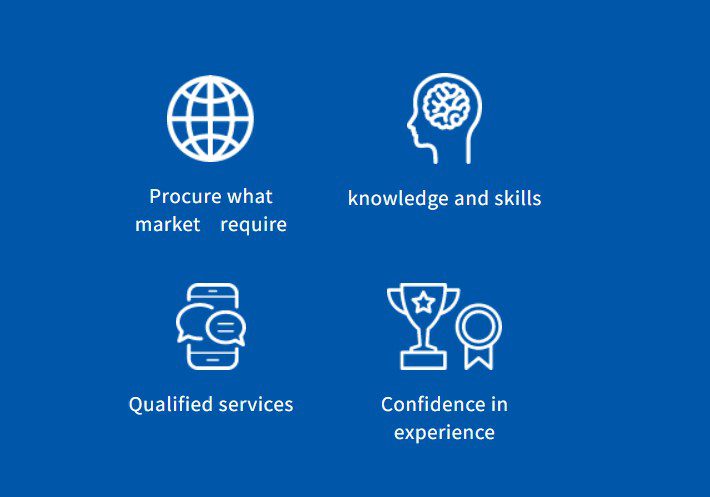 Let us take a look at the 'Fourth Industrial Revolution', something that has attracted attention to Germany recently. In addition to labor-saving innovations and productivity improvements based on rapidly evolving AI technology, manufacturing in the world is about to change significantly due to various factors such as environmental considerations, and work-style reforms. We inspire and help our clients in selecting the optimal manufacturing plan for the future by taking advantage of our strong ties with various countries, and by providing relevant information about upcoming initiatives to our clients.
K. BRASCH will continue to ponder the question of 'what are the requirements for the future?' and to cooperate with overseas manufacturers to respond to various scenarios and needs of our clients. We look forward to devoting ourselves to the dawn of a new era in manufacturing.